WE KEEP IT MOVING.
EVERY DAY.
ReBuild Houston has a new name and renewed purpose. We are now Build Houston Forward, and, with an extreme focus on and adherence to our original charter, we are improving drainage systems and streets all across the city.
Following Harvey, the city committed to build forward, not build back the same way.
Houston is constantly growing and evolving. This robust, unwavering progress requires a permanent daily effort to sufficiently maintain and upgrade our infrastructure and ready us for the thriving future we are cultivating every day.
Now, more than ever, we must be at our strongest and most resilient as we Build Houston Forward.
$ 1.1 B
1.1 BILLION DOLLARS
PAID TOWARD DEBT
292 K
292 THOUSAND
POTHOLES FILLED
482
482 MILES OF STORM
LINES CLEANED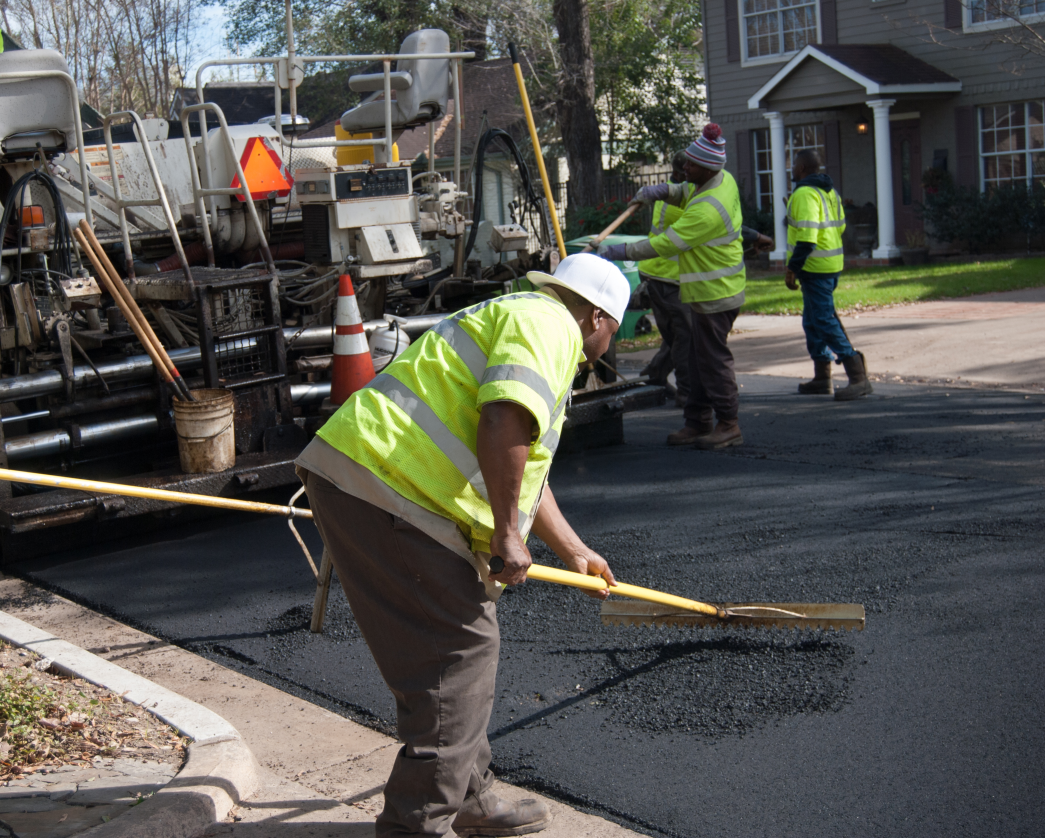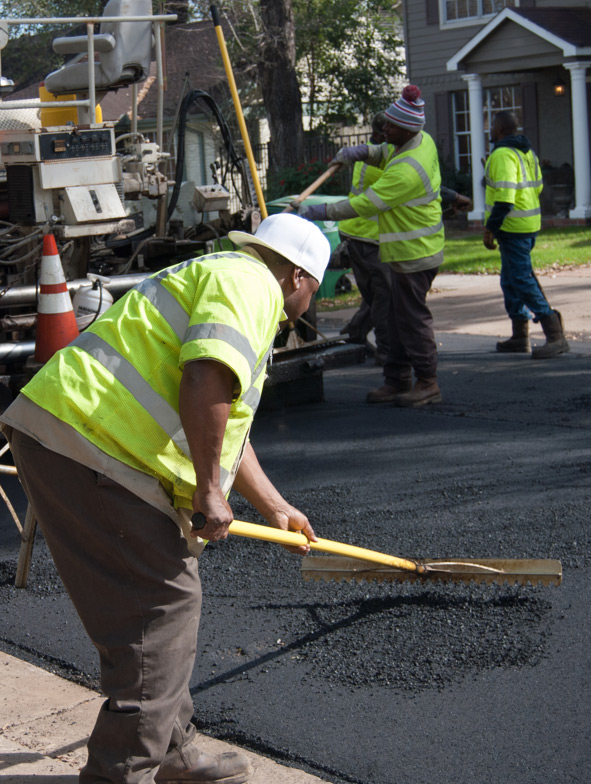 Learn about any and all the work we are doing around the city: what it is, what it will cost, and when it'll be done.